Five credits in physics: How does the ECTS credit system work in European universities?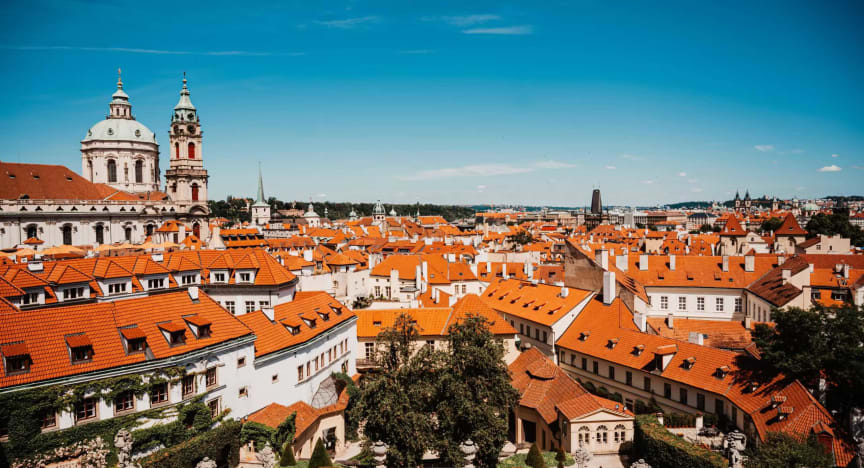 In Europe grades do not matter that much if a student has no interest in receiving scholarship. However, to move on to the next year, it is not enough to just pass all the necessary exams – you still need to earn the required number of points (credits). What is a "credit", and what are the advantages and disadvantages of this evaluation system? Alexandra Baranova, the author of the GoStudy blog, is going to fill us in on it all.
European universities work according to the European Credit Transfer and Accumulation System (ECTS). Credit is a term that is used to assess the level of student's knowledge.
The credit evaluation system was introduced within the framework of the Bologna Declaration to simplify communication between universities based in different countries, increase student mobility and unify the higher education system. For more details, read here.
Let's take a look at the following example to find out what an "academic credit" is.
Yulia, a student, got admitted to the Journalism program of the Faculty of Social Sciences of the Charles University.
According to the official information on the university website, for three years of study, Yulia needs to earn 180 credits in order to be admitted to the state examinations and thesis defence.
The studied subjects are divided into three categories:
mandatory (povinné předměty). The total number of ECTS credits for these subjects is 126 (see the link). You must attend classes in these subjects - and during the set semesters too. Moving classes in these subjects and retaking exams in them can be especially troublesome.

mandatory with a possibility of a choice (povinně volitelné předměty). These subjects are usually grouped into several thematic blocks, and the student must select several subjects from each block. In addition, the student must earn the minimum number of credits for each block and a certain number of credits in total. When it comes to the Journalism program, the total number of credits for "povinně volitelné předměty" is 30. At the same time, for example, the minimum number of credits for the "Journalistic Workshop: Press" (Tvůrčí dílny – tisk – tisk a foto) block is four. Each subject in this block is valued at two credits. This means that the student will have to attend classes in at least two subjects included in this block (see screenshot).