How much money do you need to live in the Czech Republic?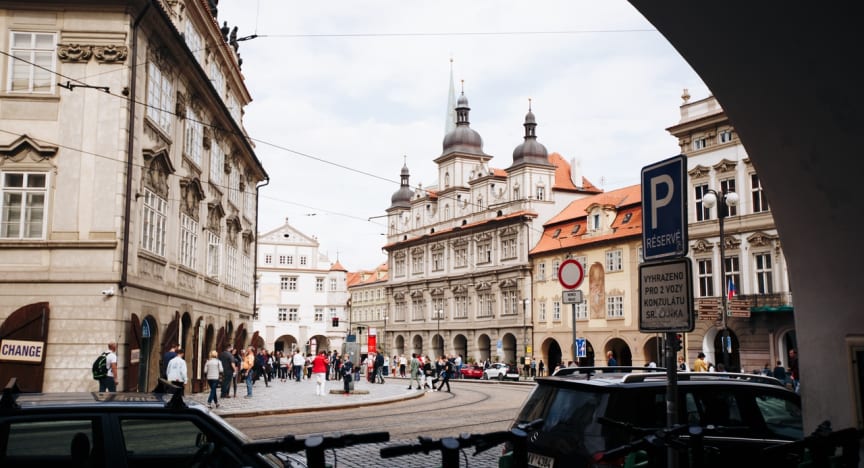 A lot of people think that you need a lot of money to be able to afford to live and study in Europe.
A lot of people think that you need a lot of money to be able to afford to live and study in Europe.
This post is about the cost of living in the Czech Republic. It can vary greatly between European countries, e.g. it's more expensive to live and study in the UK, France, Switzerland.
Is it true? How much money does a student need to live on in the Czech Republic? Let's do some research and find out how expensive it is to live here.
Infrequent but essential expenses
If you speak Czech at a level sufficient to be able study at a Czech university (B2 and higher), you don't have to pay the tuition fee. The minimum and maximum term is usually established for each qualification, e.g. a Master's degree program takes two or three years. If you study in Czech, you don't have to pay. If for whatever reason you have to extend your study period then the maximum extra time allowed to complete your degree is five years. In this case you will be asked to pay for these two extra years. The tuition at the School of Social Sciences at Charles University is around CZK 27,000 per term which is just over 1,000 Euro.

Healthcare insurance is a one off payment every year that must be paid as part of your visa application. Standard 12-month insurance that covers emergency care and unplanned medical treatment costs about CZK 12,000 which is around 460.00 Euro.
Cost of living in the Czech Republic. Essential expenses – monthly
Accommodation is another significant expense for a student in the Czech Republic, and you should be prepared for this. First of all, you have to find a place to live. Living in the halls of residence where you have to share a room with three other roommates will obviously be cheaper than living in a studio apartment in a good area in Prague.
At the moment, the average cost to rent a studio apartment in Prague is between CZK 12,000 to 15,000 per month, which is between 460.00 – 580.00 Euro plus utility bills. Halls of residence costs range between CZK 4,500 and 7,500 which is between 175.00 – 290.00 Euro (see the dorm prices at Charles University).
If you rent an apartment, public utility (roughly CZK 2,000-3,000) and Internet services charges are paid separately. The dorm accommodation price naturally includes the public utility charges (Internet connection is not always covered).
Transport Pass – a document every student needs in a big city. In Prague you can get what Czechs call "lítačka" a student pass which costs CZK 130 per month (for comparison purposes, an adult pays 550 CZK for that), or CZK 1,280 per year.
Mobile service charges depend on your provider. It's known that mobile services in the Czech Republic are more expensive than in other countries. Many companies have special offers for students e.g. T-Mobile offer Student and Student DATA plans (CZK 425.00 and 575.00 respectively, for more detail visit www.t-mobile.cz), Vodafone also have a special offer for young people, a plan called #jetovtobě for CZK 499.00 per month.
Internet. Mobile Internet is usually included in the mobile plan (see previous section). The stationary connection to the Internet is charged separately. The O2 provider promises to provide a high-quality connection starting from CZK 299.00 per month (https://www.o2.cz/osobni/internet). The TV package can also be included in the offer.
Food. Food costs depend on your personal diet habits. The average cost of lunch is about CZK 200–300.00 per person. Czech students willingly take advantage of their status and go for a meal to university canteens, which is CZK 100-150.00 cheaper depending on what you order. However, such canteens (jídelna in Czech) mostly serve traditional Czech cuisine, i.e., quite fatty food, which often conflicts with healthy nutrition. Those who are on a diet or live a healthy lifestyle are going to have to cook for themselves and bring a lunch with them. Students in the Czech Republic buy food both from large grocery stores (Lidl, Tesco, Albert, Billa) and small convenience stores ('večerka' in Czech) which are open until 10–11 p.m. The average monthly budget is CZK 5,000 to 8,000 making sure you are not living off potato, hot dogs or stock cubes.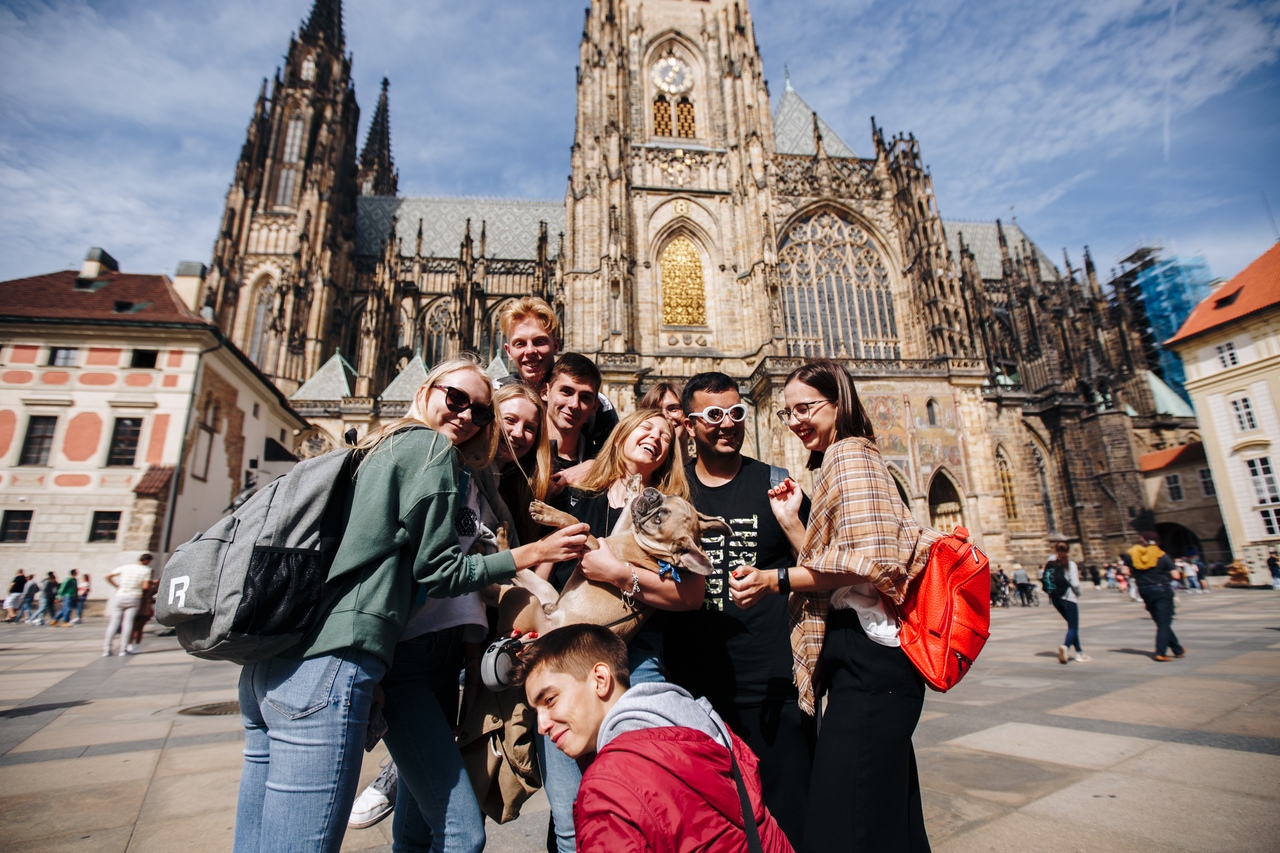 Personal but equally important expenses
Students in the Czech Republic do not only need good sleep and a healthy diet, but also sports activities. Setting aside cheap home or outdoor workouts, students can go to sports clubs. One of the most affordable memberships, e.g., at Prague's John Reed Fitness, costs CZK 600.00 per month provided you buy the annual membership.
Good news for working students is that many Czech companies offer the Multisport card to their employees.
Textbooks. Luckily, the learning process rules in European universities allow students to borrow a lion's share of books and documents required for study from the library or download electronically instead of buying them. However, should the demand surpass supply and the required textbooks are taken up quicker than you can come to the library, you are going to have to purchase the books in a bookstore. Books in English can cost you CZK 700–800,00 or more.

Entertainment and shopping. This depends on you entirely, your budget sets the limits.
Can you save money in the Czech Republic?
This is the question that concerns every student and their parents. While they probably cannot save on the essential documents or accommodation, the costs of food, books and entertainment can be reduced without affecting the quality of life.
Apart from grocery stores, you can also buy food at the farmer's markets. The products are often better and cheaper. Stores also have price categories, e.g., Lidl has the lowest prices, while Billa, on the contrary, sells at the highest prices. Tesco and Albert are somewhere in the middle.

Students can buy books not only in bookstores but also in second-hand and charity book shops. The Academia bookstore chain offers a wide choice of study books. Many senior students often sell their books after the graduation, just look through the posts on the Facebook group and the university information boards.

The student ISIC card (www.isic.cz) that serves as a student ID in some universities allows a lot of discounts not only in bookstores and cafés but also at museums, exhibitions, clothing stores. An ISIC card holder can travel on a budget and buy tickets at best prices for students.

You can save on new clothes while shopping at the outlets more often or getting a good Black Friday deal.
Czech students love to shop at vintage and second-hand shops as well as at Vinted.cz which helps to buy and swap outfits.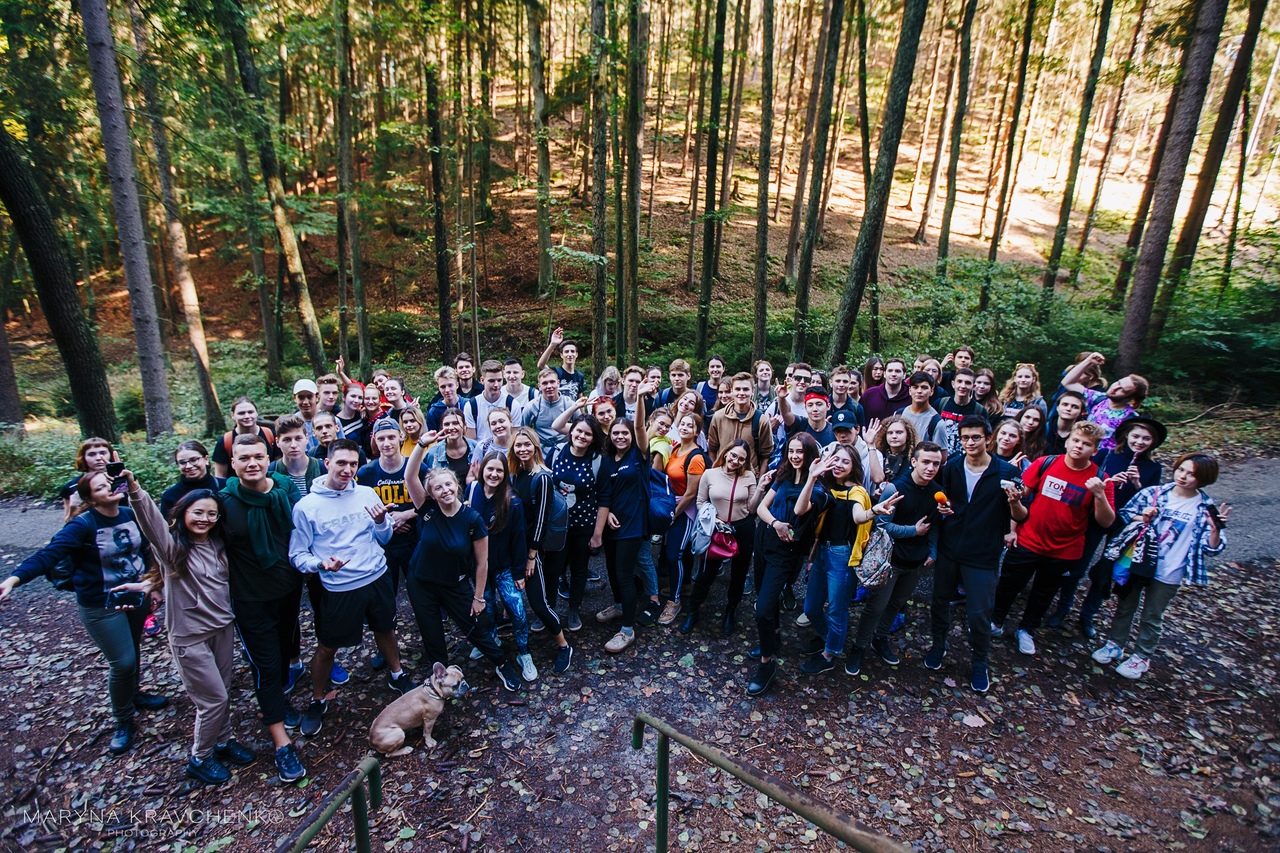 Summary (not only for financial matters)
Living in the Czech Republic can be expensive. Is it worth it? Is it totally up to you to decide. To find yourself in a different country is an exciting step to your independent life. It is probably the most valuable and important experience you can get.